We are pleased to announce that our corporate member, Prince Hotels & Resorts, are going to kick off the "Spain Fair 2022 – ¡Fiesta de España!-" from the 29th April to the 30th June 2022.
Do you fancy flamenco night at the gorgeous terrace? Have you ever imagined taking classes of art with tapas and wines? Would you like to enjoy beautiful Spanish cuisine by famous chefs, Juan López Pérez and Stefano Brunato? If yes to any of them, the Spain Fair 2022 is the place to be!
In addition, our corporate members, C.V.N.E and Solan de Cabras are also collaborating by providing their wines and natural mineral water, so don't miss them!
The Spain Fair 2022 will be held at 10 hotels in Tokyo, Kanagawa and Saitama. There will be various events and promotions at the different branches of the hotels during this period.
The theme of the Spain Fair 2022 is "Recorrer" (meaning "travelling around" in English), so please enjoy various events by travelling different hotels of Prince Hotels & Resorts like if you were travelling around Spain.
To find out promotions and more events like below of the Prince Hotels & Resorts, please check their website or view their brochure.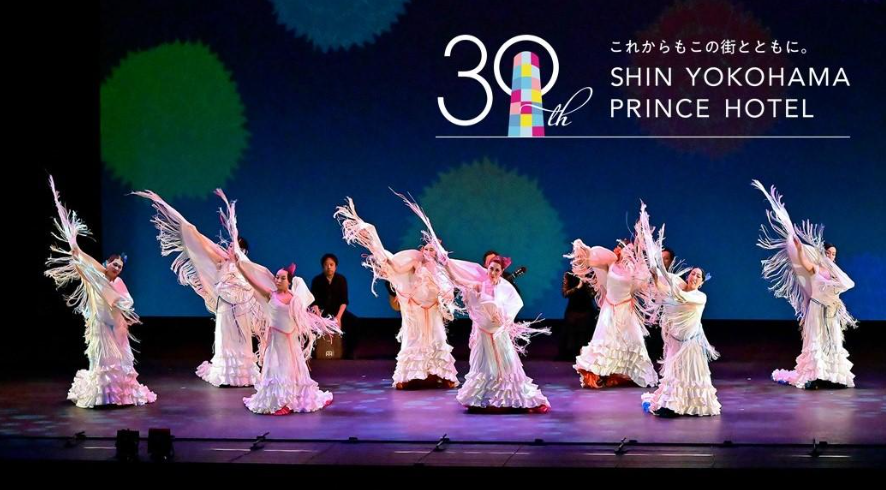 Date: 7th May 2022
Place: Shin Yokohama Prince Hotel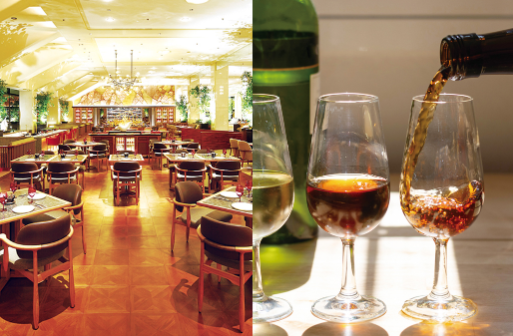 Date: 4th June 2022
Place: Grand Prince Hotel Shin Takanawa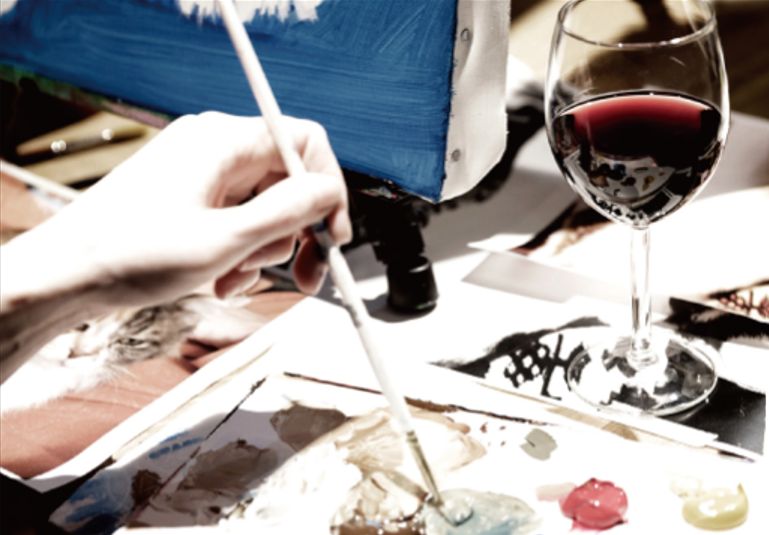 Date: 25th June 2022
Place: Grand Prince Hotel Takanawa