Message from the President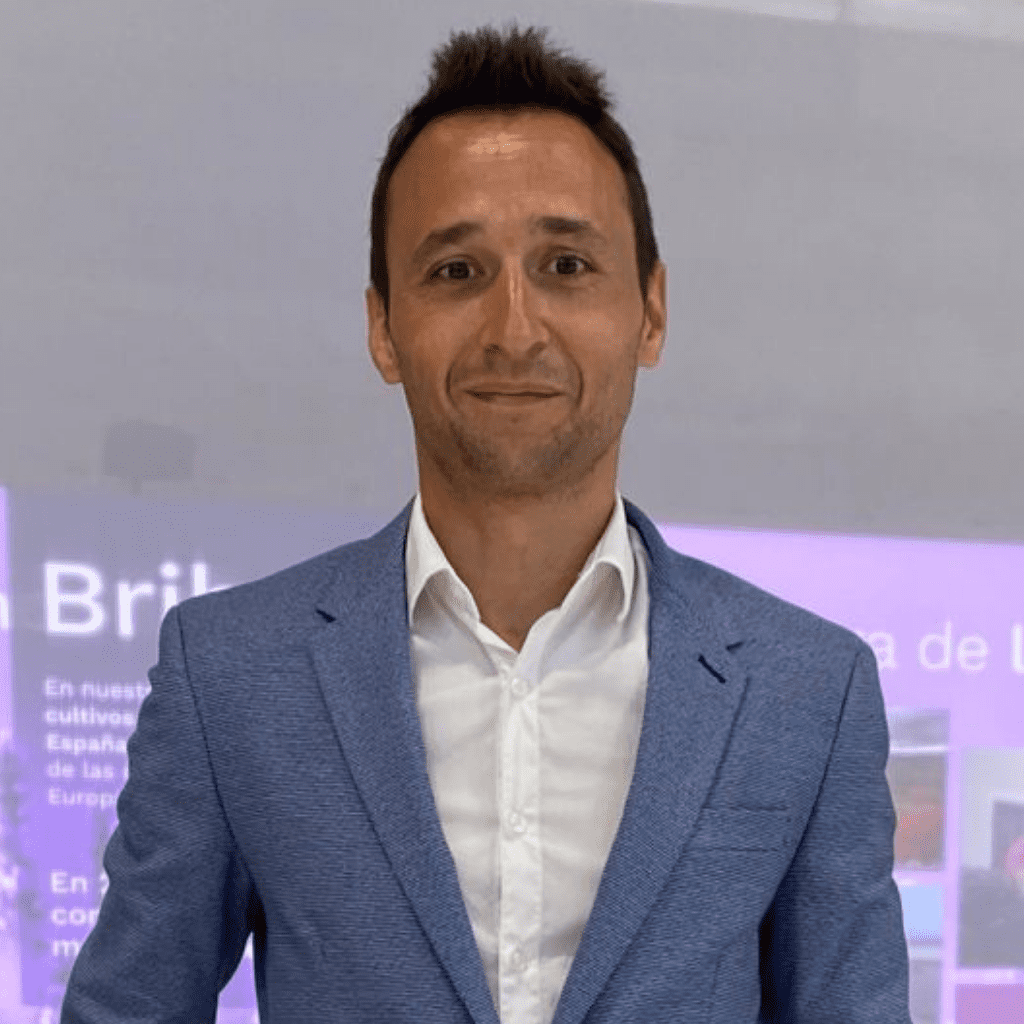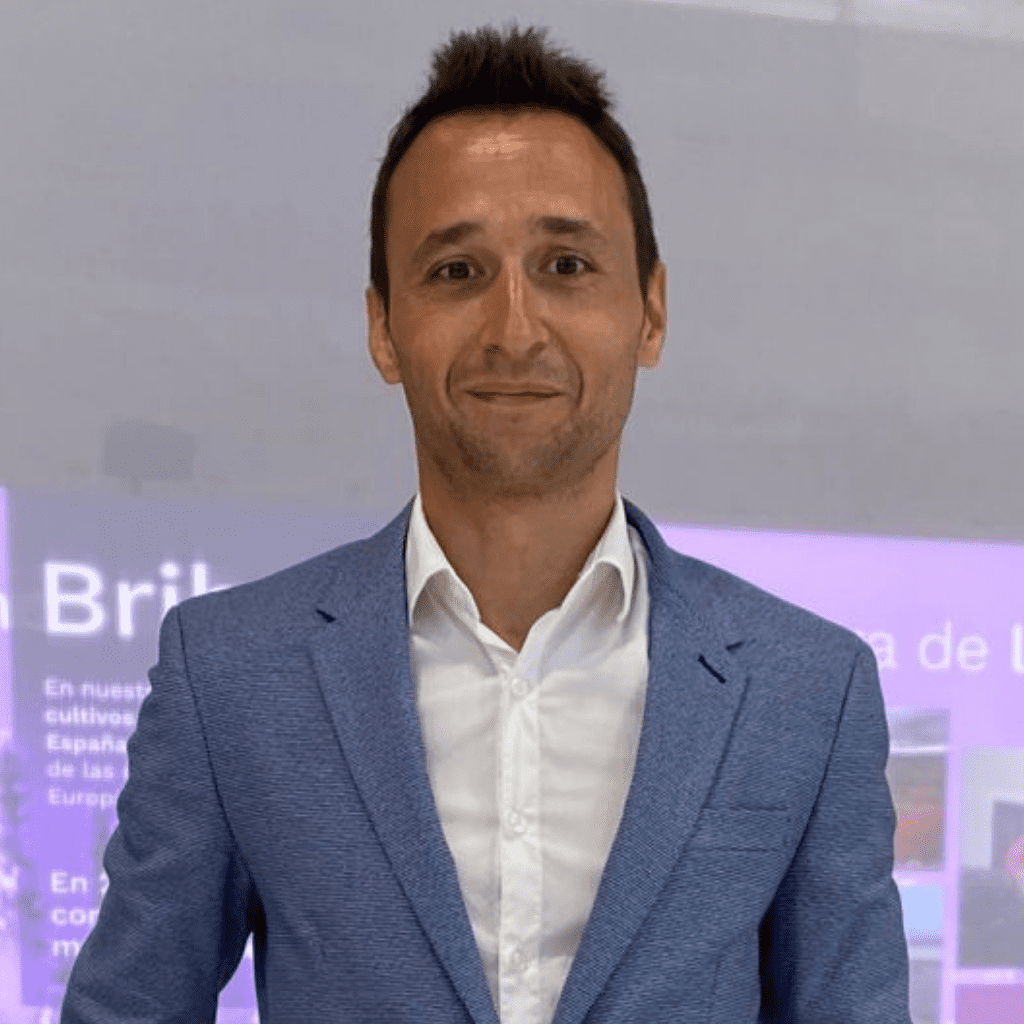 President of the Spanish Chamber of Commerce in Japan
Thank you for visiting our webpage.
Business and commerce relies above all on people and relationships. We are a young organization created to promote business between Spanish and Japanese companies, based in Tokyo and composed of members of many nationalities.
We offer a number of networking opportunities, organize seminars to deepen understanding of the Japanese market and provide access to fellow companies and local professionals with extensive and practical knowledge of Japan.

We hope that you will join us and participate in our events!