Summer Cocktail 2023
July 7
@
6:30 pm
–
9:00 pm
JST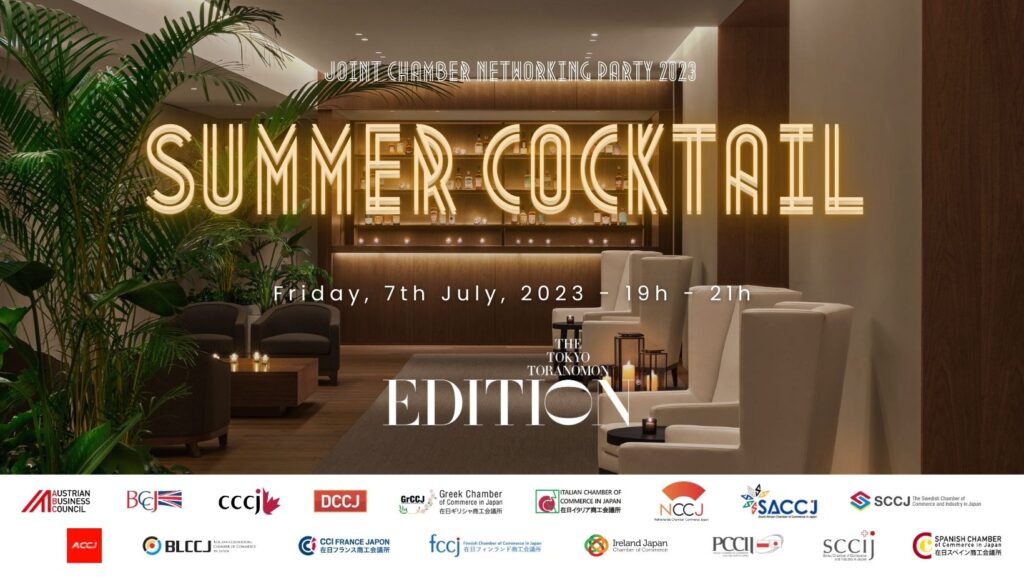 We are happy to announce the 2023 Summer Cocktail Joint Networking Event is taking place on July 7th🍸
Join us for an exclusive business networking infused with the enchantment of Tanabata. Organized by the Spanish Chamber of Commerce in Japan, in collaboration with 15 international chambers, this event will be held at the magnificent Tokyo EDITION, Toranomon. The Summer Cocktail is a beautiful opportunity to expand your connections and cultivate fruitful relationships with industry leaders and like-minded professionals from diverse backgrounds.
Savour the Spanish wine, cava and sangría kindly provided by the SpCCJ corporate members, Belgian non-alcohol beer, Irish whiskey cocktails, and nibbles prepared by the culinary team of EDITION exclusively for the occasion, and of course, get ready your wishes for the magic festivity of the 7th day, of the 7th month.
It has a limited capacity so, book your ticket fast before they are sold out!
Event Details
Date: Friday, July 7th, 2023
Time: From 19:00h – 21:00h (Doors open at 18:30 pm)
Place: The Tokyo EDITION, Toranomon in the Meeting Studios at the 2F
4-1-1 Toranomon, Minato City, Tokyo 105-0001, Japan
Price: SpCCJ Members 7,500 JPY / Others 9,500 JPY
Registration:  The registration for this event has been closed.
Registration & Cancellation Deadline: 29 June 2023, 12 pm
*It is on a first come first served basis. Cancellations after this date and no-shows will be charged fully. No registrations will be accepted after the deadline.
Participants

Austrian Business Council
American Chamber of Commerce in Japan
British Chamber of Commerce in Japan
Belgian-Luxembourg Chamber of Commerce in Japan
Canadian Chamber of Commerce in Japan
French Chamber of Commerce and Industry in Japan
Danish Chamber of Commerce in Japan
Finish Chamber of Commerce in Japan
Greek Chamber of Commerce in Japan
Ireland Japan Chamber of Commerce
Norwegian Chamber of Commerce in Japan
Polish Chamber of Commerce and Industry in Japan
South African Chamber of Commerce in Japan
Swiss Chamber of Commerce and Industry in Japan
Swedish Chamber of Commerce and Industry in Japan
Spanish Chamber of Commerce in Japan
Sponsors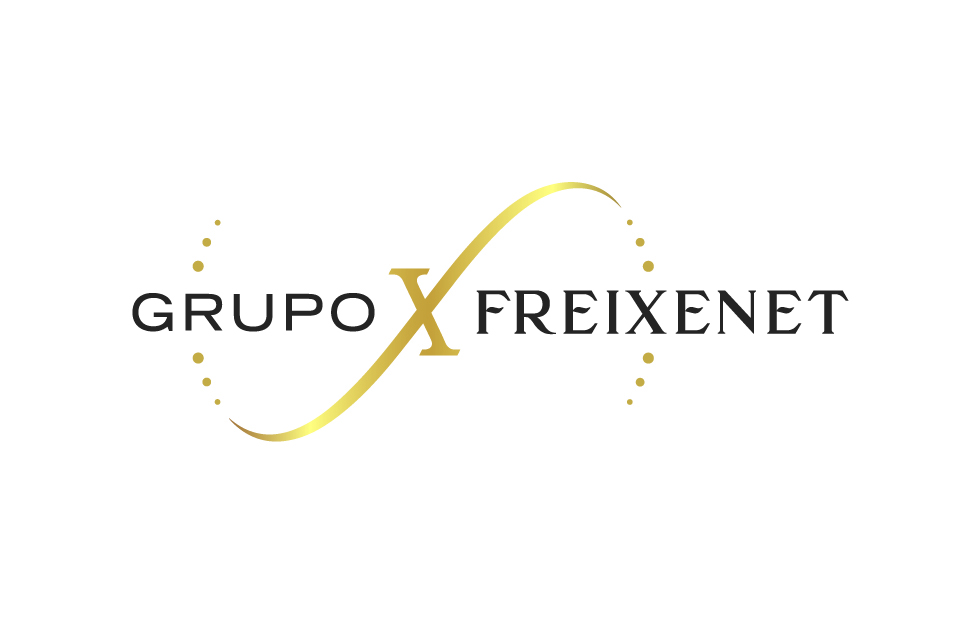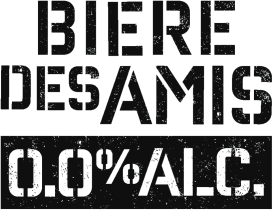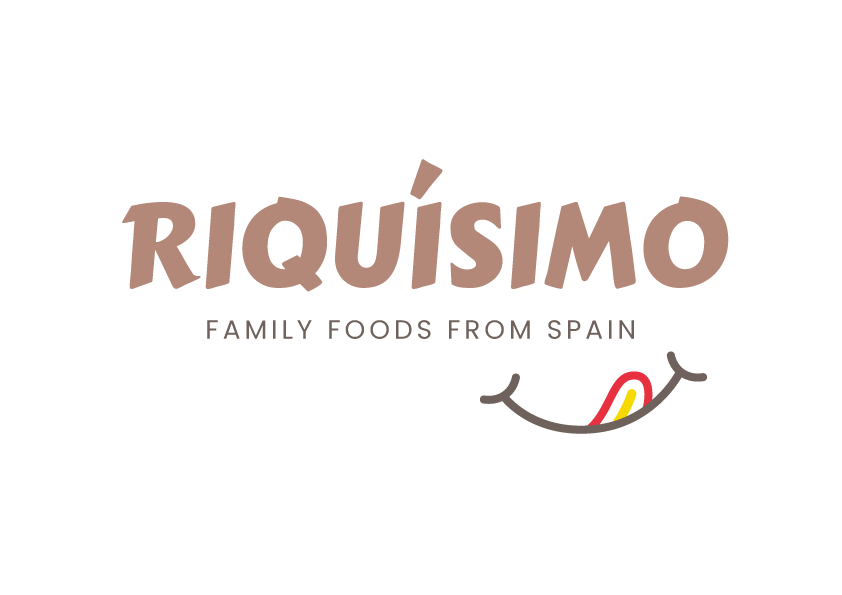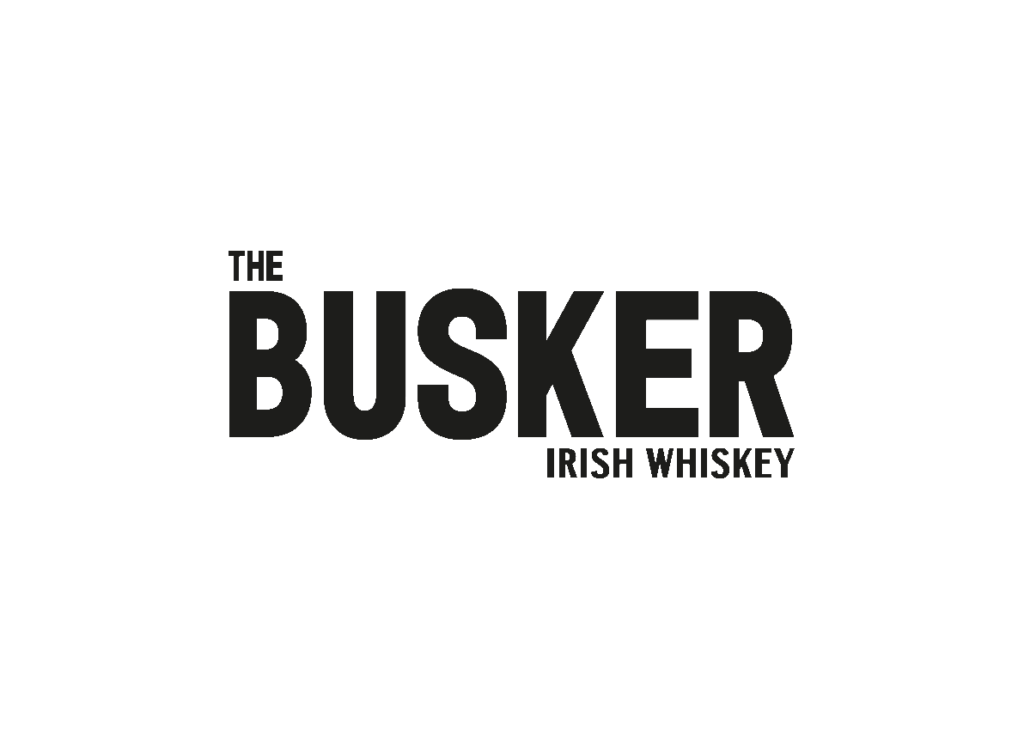 Registration
+81 3-3505-1730
info@spanishchamber.or.jp