From July 21 to August 28, our corporate member Wakatake in collaboration with LaLiga and some of its professional clubs will organize a series of football camps in Japan. Thousands of young players have enjoyed these camps' benefits for almost a decade.
Boys and girls born between 2008 and 2016 have the chance to train and learn under the methodology of Spanish football while having fun. Spanish coaches with extensive international experience from academies of professional teams such as RC Celta de Vigo, Real Madrid Foundation, LaLiga, Real Betis Balompié, and Real Sociedad will supervise the camps.
In addition, the number of cities where these programs will take place is increasing so that more players can participate in this unique experience. Besides Osaka, Chiba, or Mie; Yamanashi, Kagawa, Hokkaido, Shiga, or Ibaraki are some of the new locations where these camps will take place. In this way, Spanish football will be in Japan from north to south this summer so that everyone can explore their true passion, football.
This experience does not end in Japan, since the participants in these football camps can engage in an organized team trip to Spain after the summer to visit the professional clubs of LaLiga, train in their top-level sports facilities, play competitive friendly matches, attend LaLiga games at the stadium, and join guided tours in the city and many other activities that will make this international trip an unforgettable experience for all the members.
We hope many youths be part of Wakatake football this summer. For more information, please check the calendar and the links to the websites of each camp.
Real Club Celta de Vigo
Place & Date ː
---
Real Madrid Foundation
Place & Date ː
---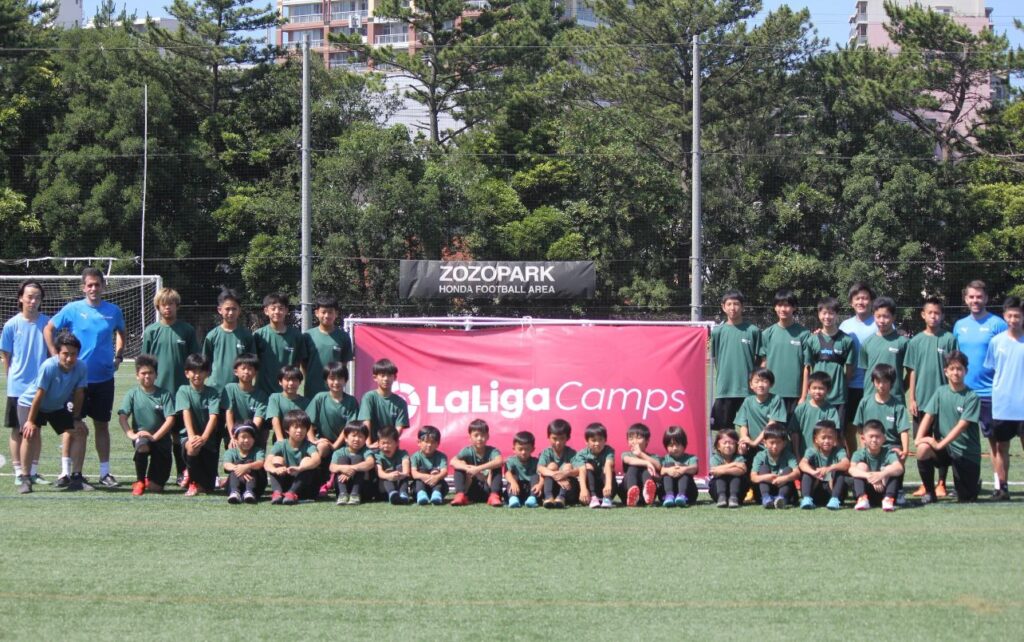 LaLiga Camps Japan
Place & Date ː
---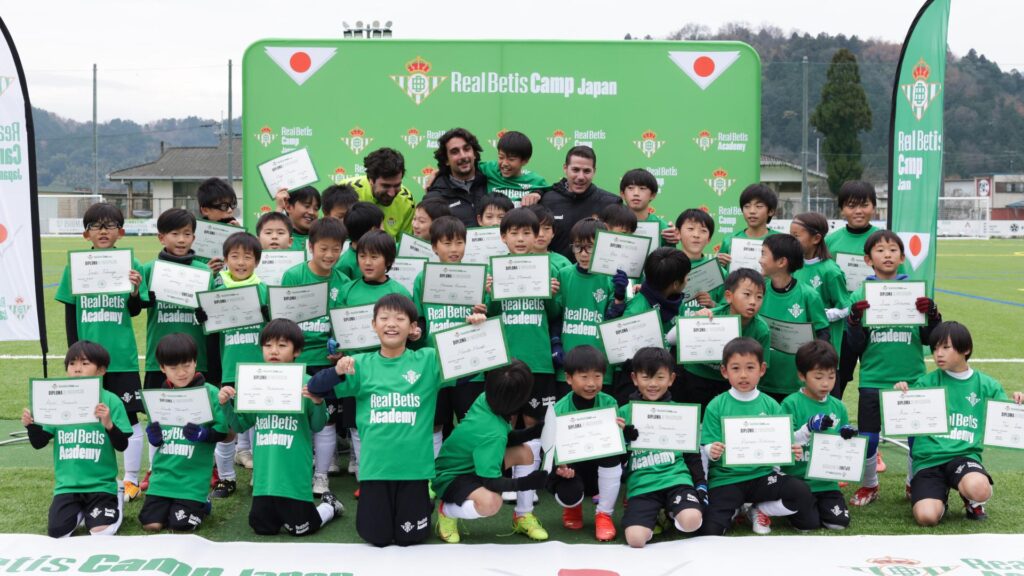 Real Betis Balompié
Place & Date ː
---
Real Sociedad
Place & Date ː