On Tuesday, 29 November 2022, our corporate member, Amadeus held "Return and Renew Travel ・Amadeus Reception" at Four Seasons OTEMACHI in Tokyo.
At this exclusive event, 200 Japan's industry leaders from airlines, airports and travel agencies gathered to re-connect and be inspired in this new phase of their journey together.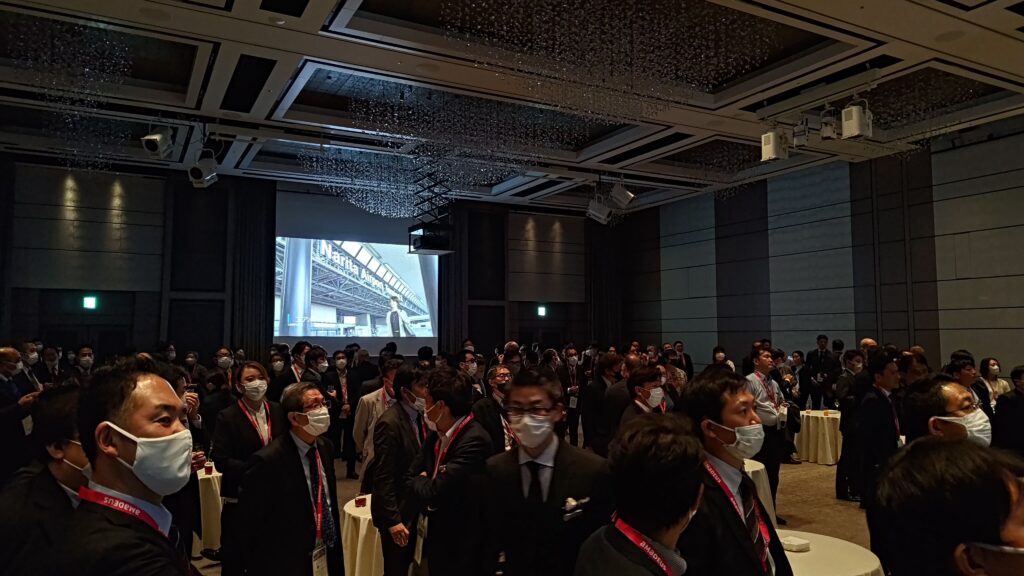 Our president, Fernando Picazo also attended this event and gave a toast.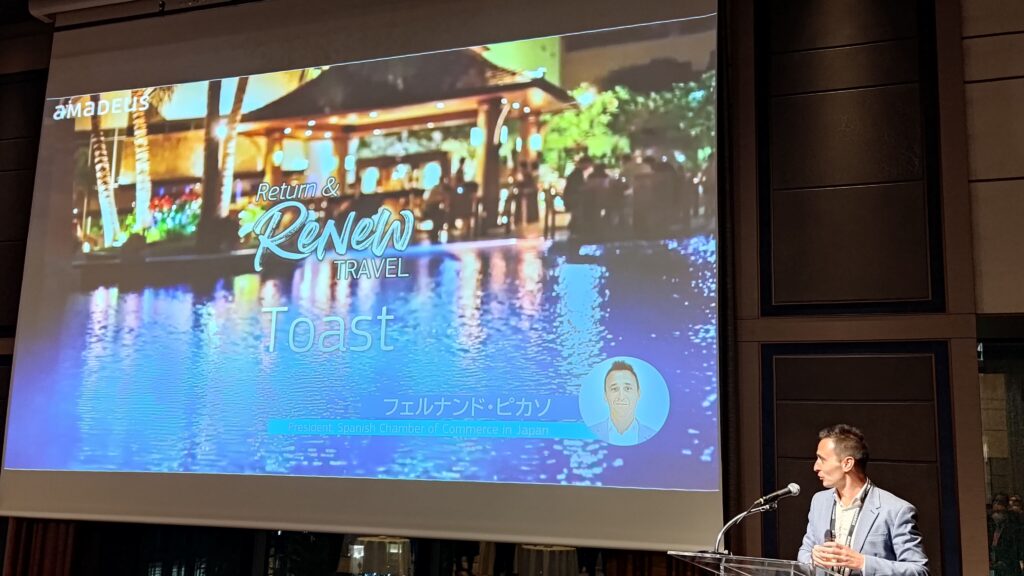 Also there was a fantastic collaboration among our corporate members for their lucky draws – such as prizes of one night stay from Tokyo EDITION Toranomon and Prince Hotels & Resorts, and wine from Freixenet, Garcia Carrion, and Sukoruni Wine.