Business Spanish Language Training Program
1 enero, 2022

-

1 diciembre, 2022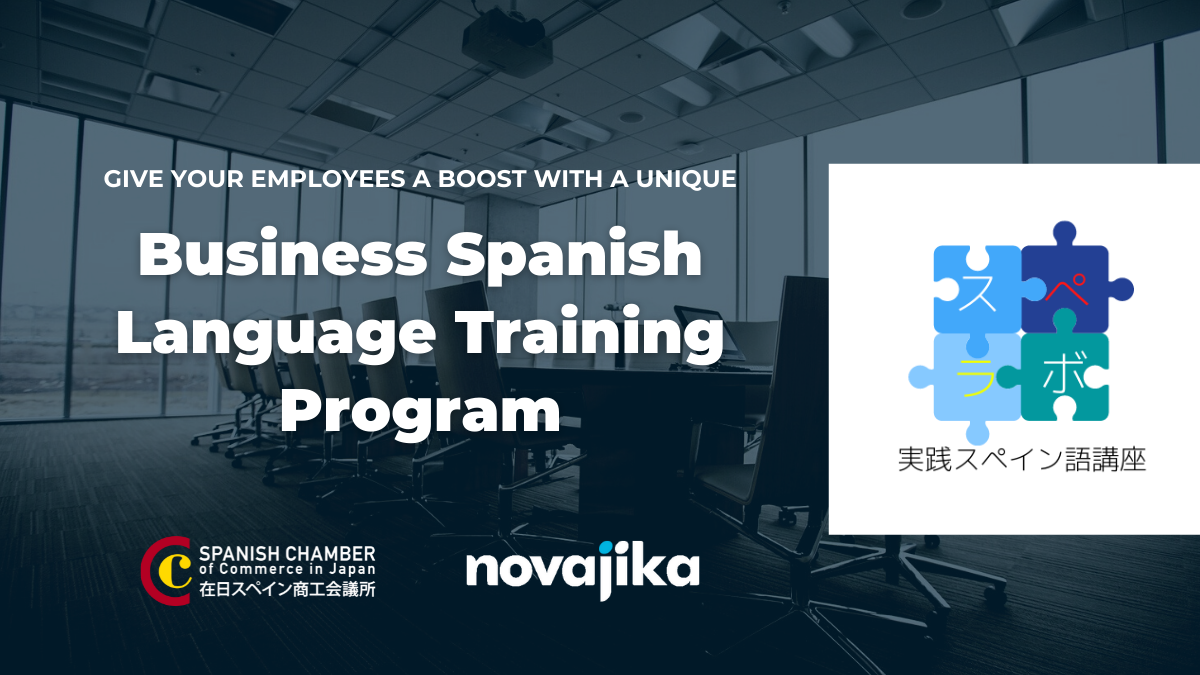 Communication obstacles like language barriers and stereotypes have a negative impact on international business and multicultural organizations.
Effective communication can help to foster a good working relationship among your staff, improve communication with clients and increase your organization's ability to communicate and understand an intercultural and growing population.
The SpCCJ in collaboration with Novajika brings a useful tailormade Spanish language training program to member and friend companies with courses that will be specifically designed according to your business needs.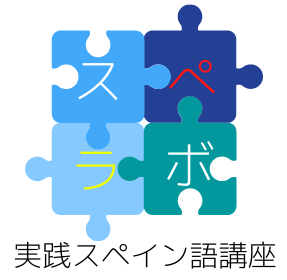 Novajika is a Spain-Japan consulting company with a bast experience in fields like Sports, Media, Trading and is also the creator of #SpainLabo, a Spanish learning platform for Japanese speakers, which focuses on improving verbal communication from a practical perspective. 
These courses can be adapted by industry, different levels, big or small groups, etc. If you are interested in more details and get a quotation, fill out the below form and we will contact you to explore your company's needs and create a tailor-made course for your organization. Members of the Chamber will get a special discount.
Contact Form: SupeLabo, Spanish for Business