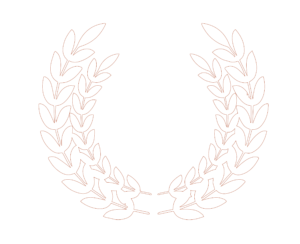 The Raffle is open for everyone, so if you are not participating in the Awards Dinner, you still have chances to win prizes if you buy tickets!
The draw will occur on Friday, November 10, 2023, during the Spain-Japan Business Contribution Awards 2023.
We wish you the best of luck in the drawing!